When you think of Paris, you may think of baguettes, bérets, marinière shirts, and of course all the good food… but probably the most iconic thing of Paris is La Tour Eiffel.
The Eiffel Tower is my most popular photoshoot location, and a frequently asked question is often, where are the best places to photograph the Eiffel Tower?

So I thought it was about time to write down my top 20 places to photograph the Eiffel Tower!
1) Trocadéro
Jardins du Trocadéro + Esplanade du Trocadéro
This is my most popular spot for photoshoots. There are so many great spots both up at the Place and in the gardens. One thing to note is that this spot is VERY busy in the evenings, and fills up throughout the day. So the best idea is to wake up early!
The second most common place is Champ de Mars. This is the garden right beside the Eiffel Tower. This is a perfect place to have a picnic and enjoy the wonder of the Eiffel Tower.
3) Port Debilly
If you are going to be near the Eiffel Tower later in the day and are wanting to escape the crowds then head down to the river, it is often much quieter down there. And of course is another great spot for a river picnic and photos.
You may recognise this bridge from movies, most notably Inception.
Once again arrive early in the morning, if you are wanting to have the bridge to yourself!
Can you get more magical than this? I don't know?!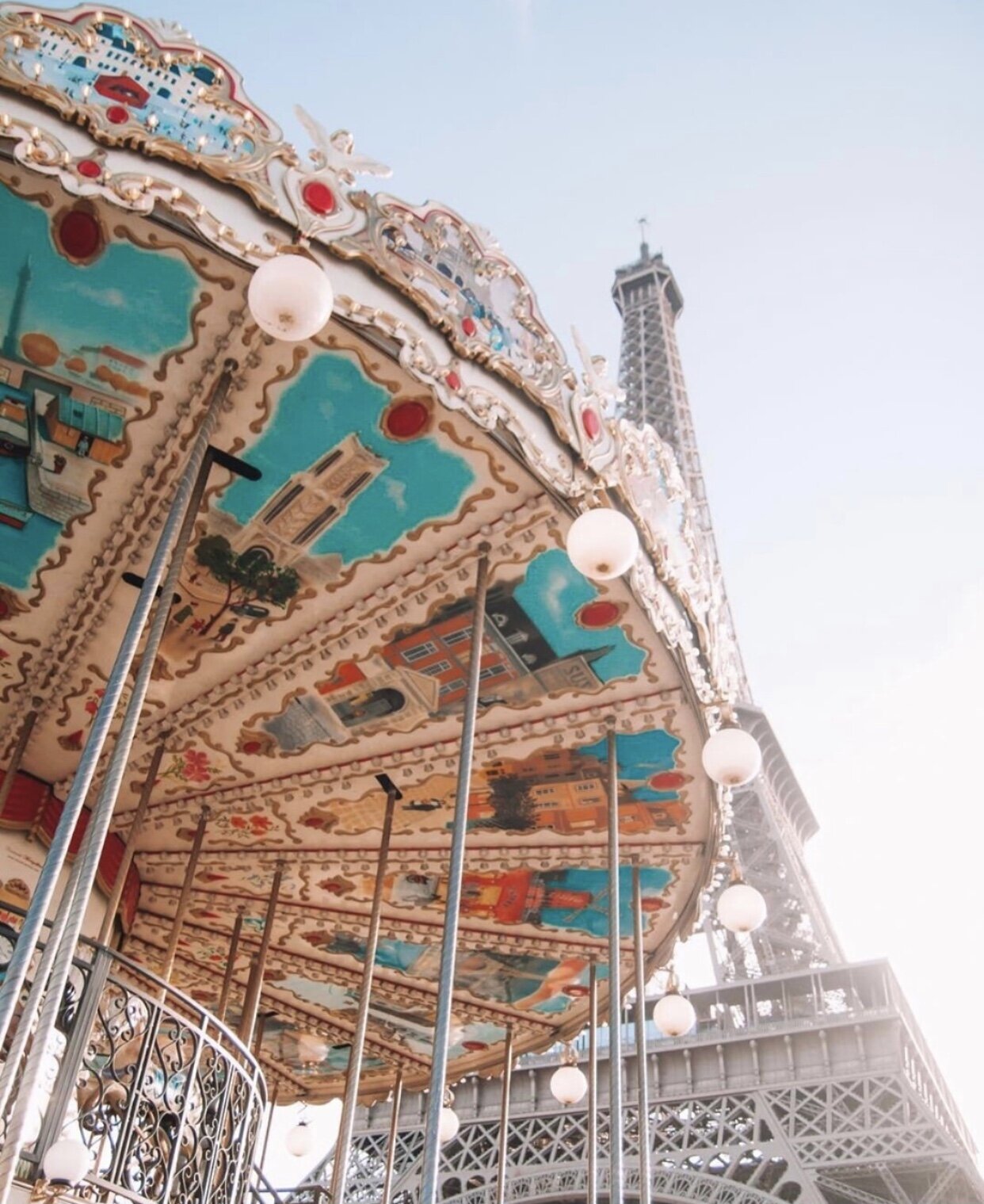 A great bridge along the Seine with great views.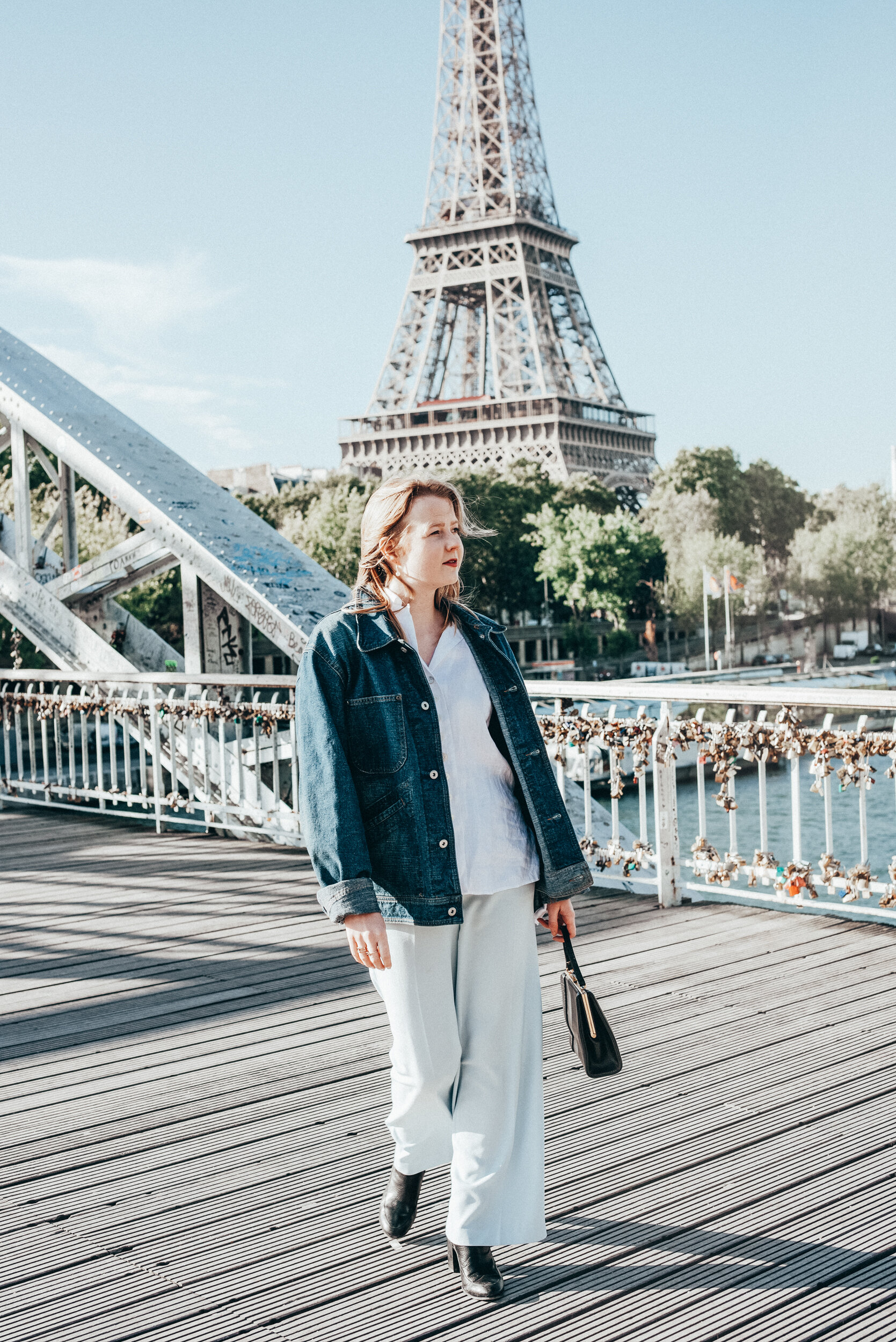 My most favourite bridge in Paris + a view of the Eiffel Tower! What a perfect combo!
For those classic street shots, this street is great for the more casual Paris photos!
A lesser known spot, but beautiful with the cobblestones and Paris architecture! This place is super magical at sunrise!
10) Palais de Tokyo
Right beside Palais de Tokyo, is this awesome view below!
Another spot for cobblestones and Paris architecture, this street is a little more busier than Avenue de Camoens. But another great spot, and this will give you that close up Eiffel shot!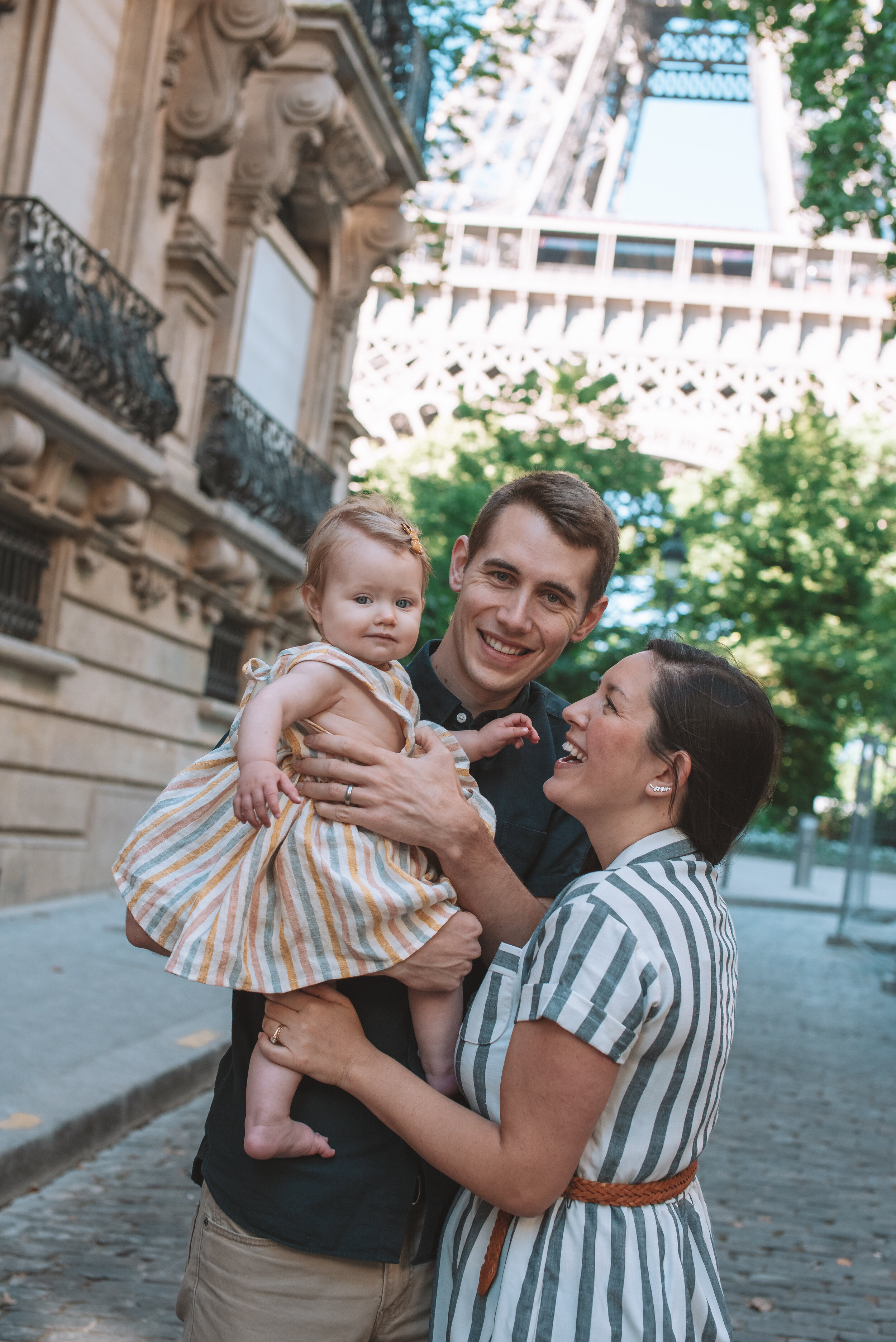 12) Avenue de Saxe
This spot is a bit further away from the Eiffel Tower, but once again a lovely view!
13) Square Rapp
Tucked away, off the street is this little square, with a gorgeous view of the Eiffel Tower alongside the classic Paris building!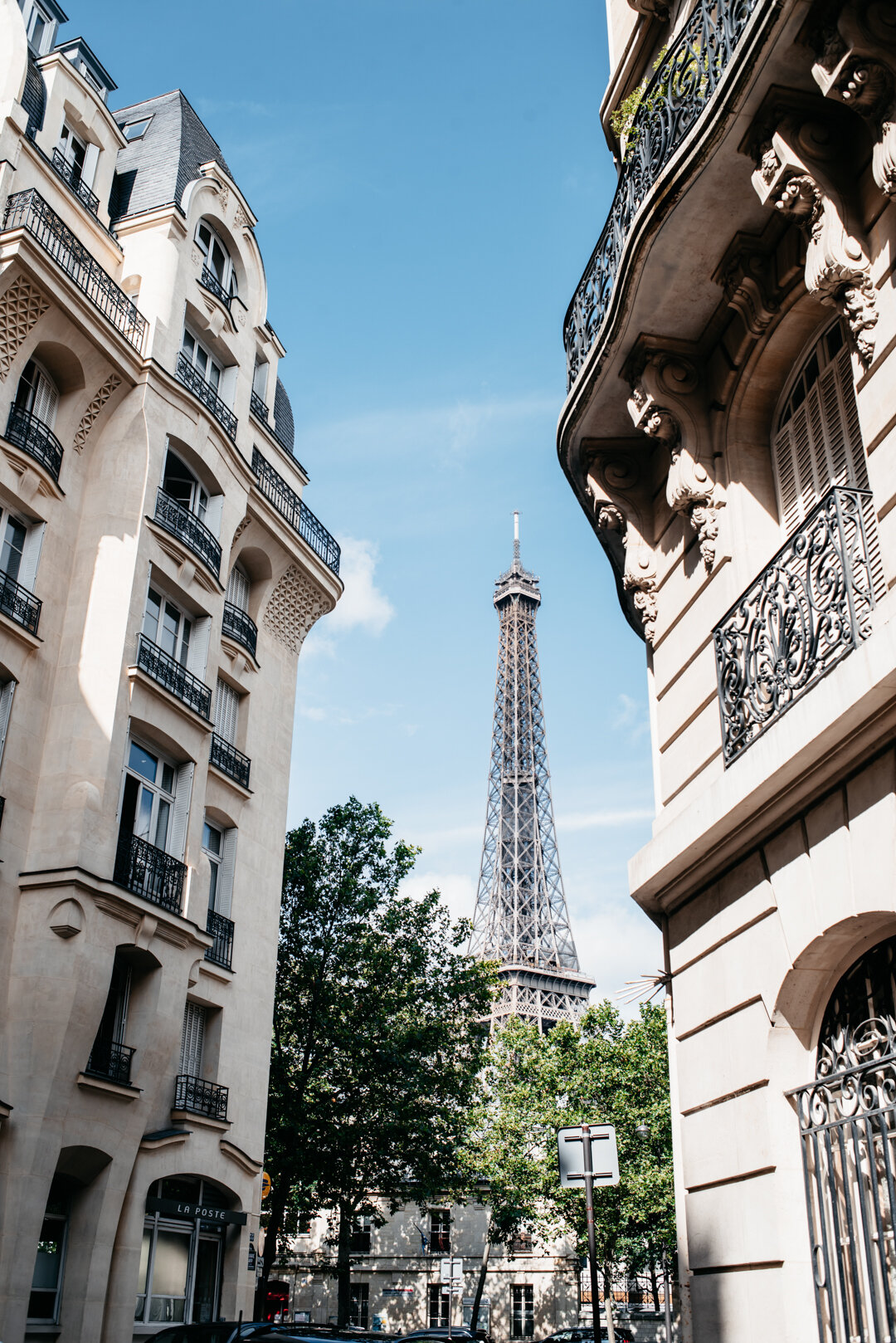 14) Line 6 Metro
Between the metro stops Passy & Bir-Hakeim, you pass across the Seine river, and get a fabulous view of the Eiffel Tower. I love the photos with the vintage Paris metro included too, super cool!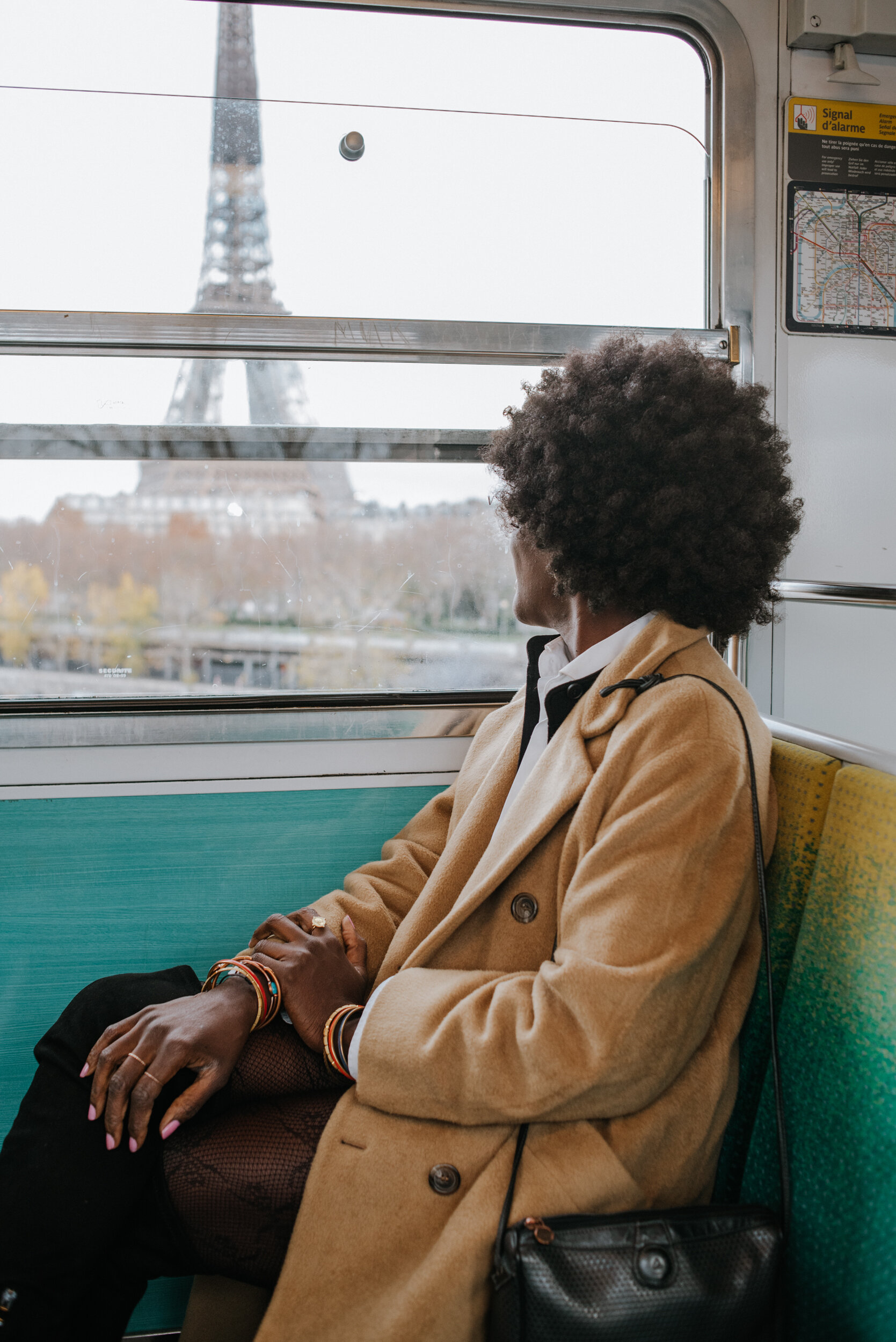 Head up to the rooftop of Galeries Lafayette, for one of the best free views in Paris!
Another fabulous view in Paris! This bar has a fabulous 360degree view, including of course the Eiffel!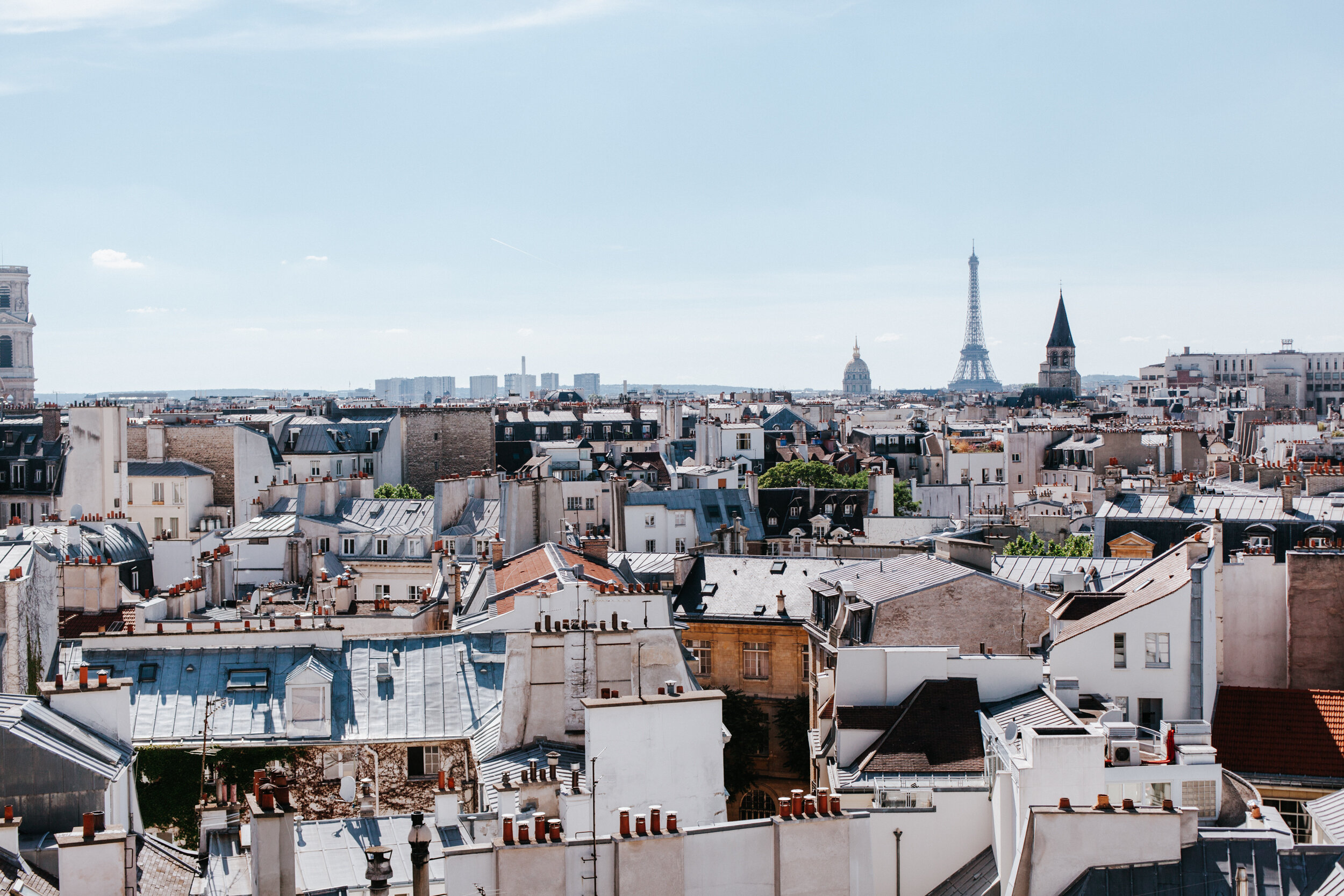 It may be harder to spot the Eiffel from this park, but don't fear, it is there!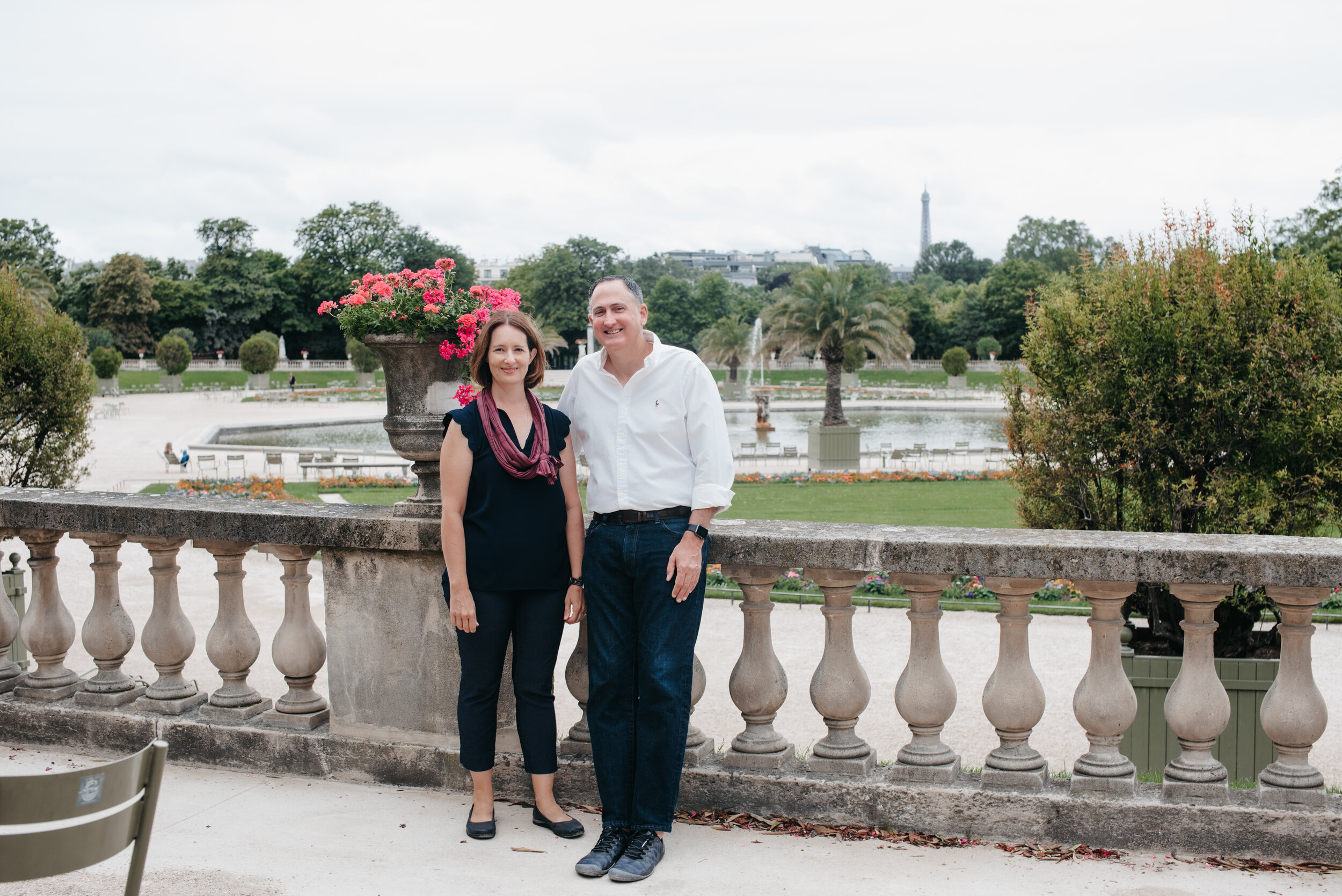 And here's three more extras, that are also very much worth the visit!
18) Arc de Triomphe
20) Place de Mexico
Well that's it from me, here's my 20 top spots to see the Eiffel tower & get fabulous photos! If you have any other favourites, make sure to include them in the comments below! AND of course, while you're in Paris, make sure that you get photos of yourself enjoying this city, I have the perfect solution for you !
Avec amour,
Janelle xx