Are you a coffee lover like me?? Whenever I travel, the first thing I look for in a city is where to get good coffee. So when I moved to Paris, I made it my endeavour to search out the best coffee spots, I've down the hard work trying coffee left, right and centre for you and have worked on a fun little guide ⁠(you can download at the end of the blog)!
But for now, here are my top 7 favourite places to get a coffee in Paris – make sure to note these down, so you too can try the best coffee in Paris!
@lepelotoncafe is my "Friends" or "Cheers" cafe. It's the perfect Paris local, with incredibly friendly baristas, who will remember your name & your story! They also have a cycling club, so if you're into the coffee/cycling culture, then this cafe is perfect for you!
17 Rue du Pont Louis-Philippe, 75004 Paris
@matamatacoffee is named after a town in New Zealand, so obviously it has a very special place in my heart! Plus, I know the owners, and love them dearly. This cafe not only has a great coffee, but also delicious homemade treats! They are very well known for their mouth-watering peanut butter cookie!
58 Rue d'Argout, 75002 Paris
@backinblackcoffee makes my top 7 because the quality of coffee is consistently good. They have a great indoor space as well, which is not super common in Paris (there are a lot of hole in the wall cafes). So it's perfect for the colder months!
25 Rue Amelot, 75011 Paris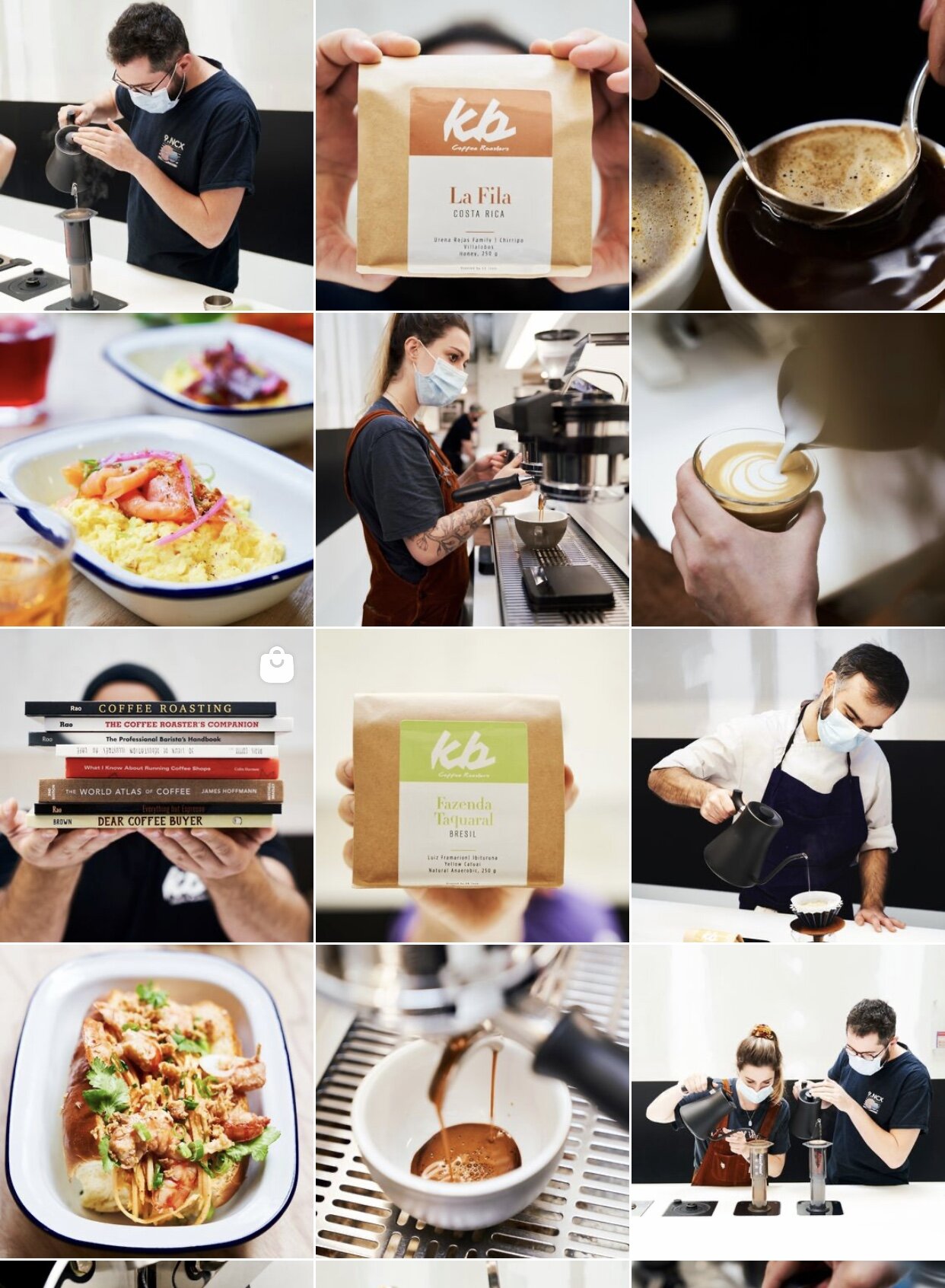 @good_news_coffeeshop is on the other side of town from me, so sadly I don't get to visit it often, but it's the best cafe near the Eiffel Tower, so you will surely visit that area while in Paris! Great coffee & delicious brunch!
27 bis Rue Mademoiselle, 75015 Paris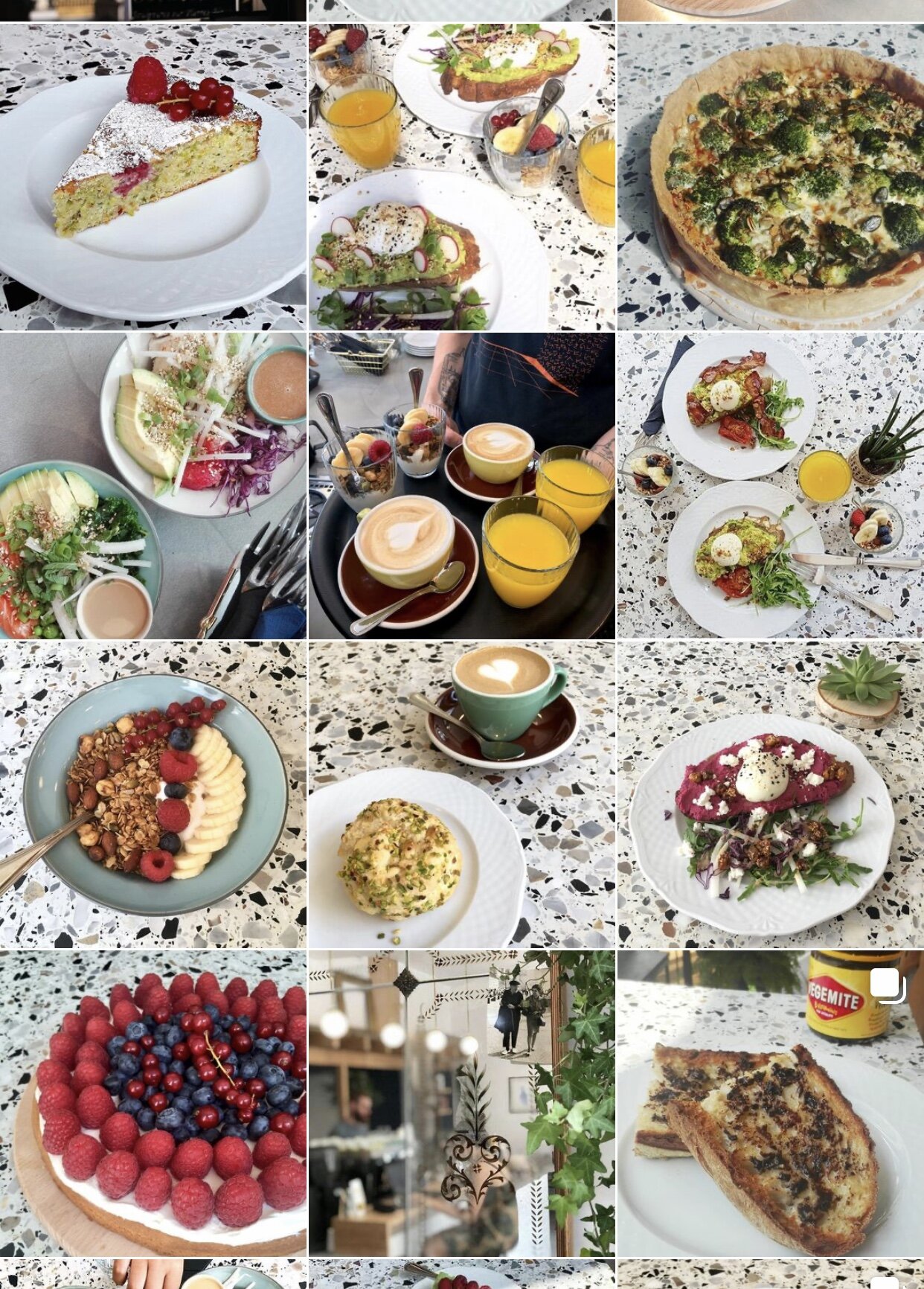 5) KB Cafeshop
@kbcoffeeroastersparis is situated just below Montmartre, this is my go-to cafe after any Montmartre photoshoot and visit. The location is lovely, in a quiet square, quintessentially Paris! Great coffee and yummy food!

53 Av. Trudaine, 75009 Paris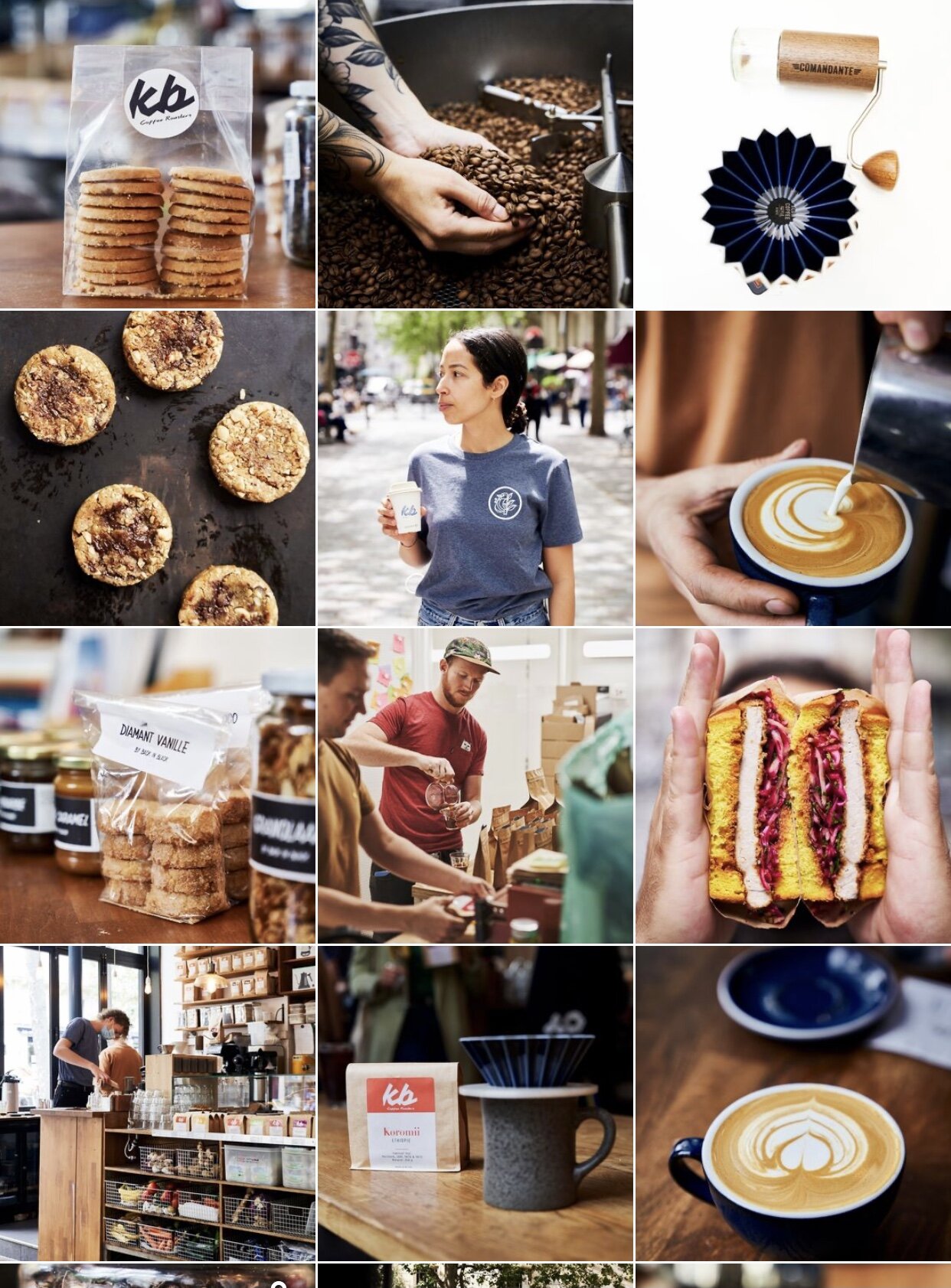 6) Dreamin Man
@dreaminman_paris is a cute hole in the wall coffee shop with REALLY good coffee! I think this may be where I have had my favourite cup of coffee…
140 Rue Amelot, 75011 Paris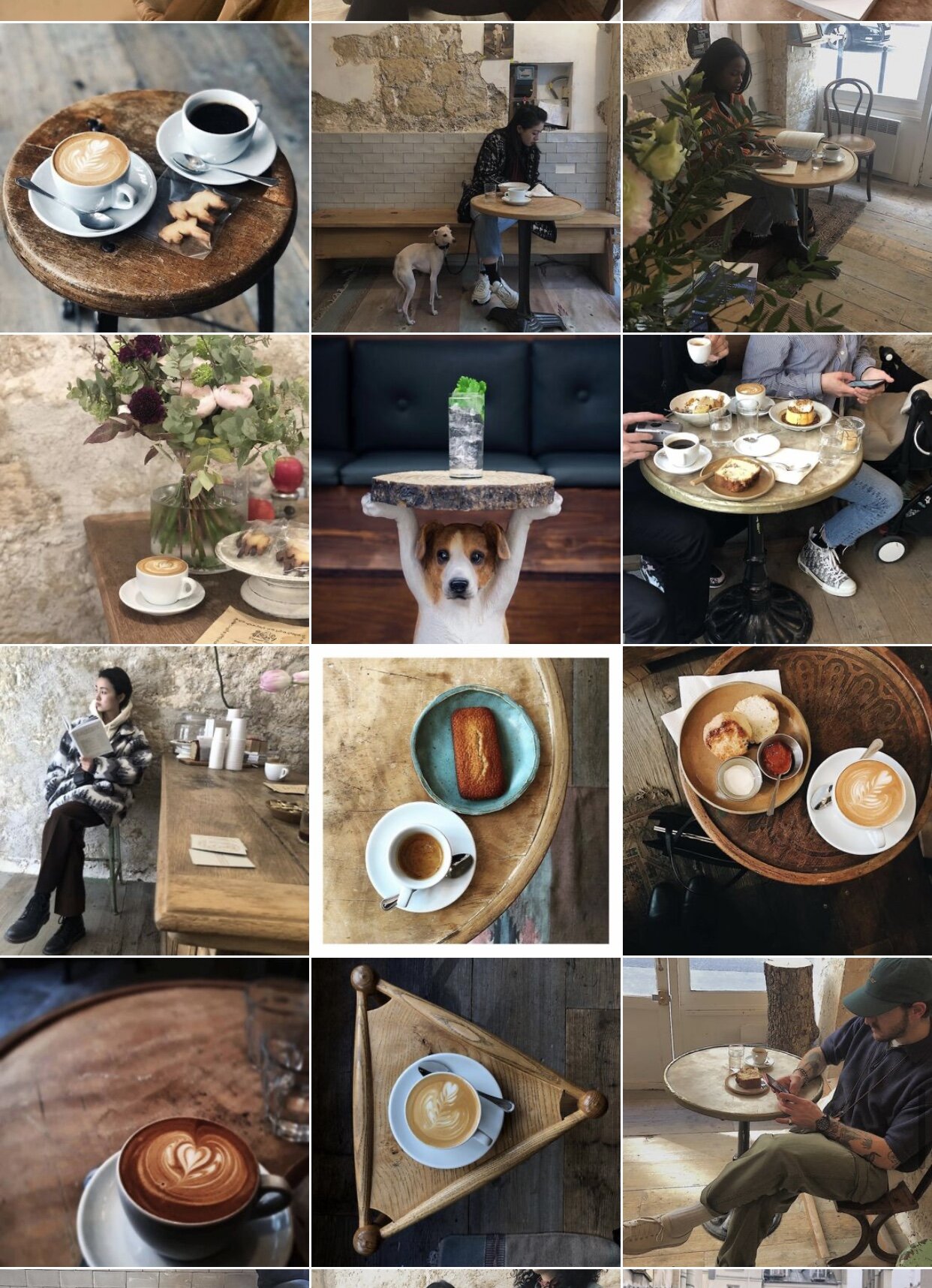 @cafemericourt was my old local, & this place will always have a special place in my heart! They have a delicious brunch menu, and great coffee of course!
22 Rue de la Folie Méricourt, 75011 Paris